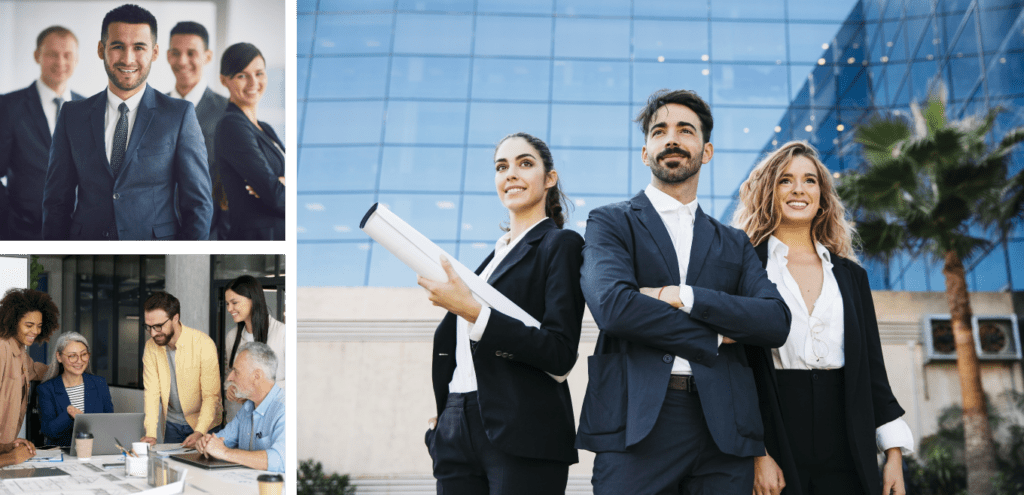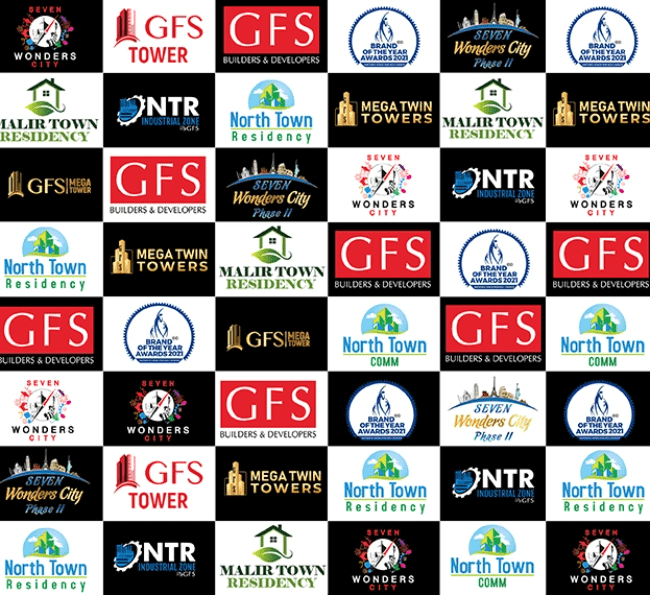 GFS BUILDERS & DEVELOPERS
We are a projected organization offering a full range of construction services and investment management while maintaining a solid foundation of trust and mutual respect generated through a positive relationship with clients, architects, engineers, subcontractors, and suppliers. A company-wide policy encouraging shared performance responsibility ensures the highest degree of professional service and results on all projects.GFS has been in the building & construction/land development field for 15 years. We have built a wide range of projects from residential to commercial in various classifications/sizes and have managed client investment in diversified areas. Each project encompasses high quality and value that brings you to a place where you can invest in your future. Our CEO Mr. Irfan Wahid is one of Pakistan's leading & diversified builders who have held engineering, supervision, and executive positions spanning 6 years in various organizations in London & New York. He has also served as a Vice President of all defense builders associations. On the other hand, Mr. Mansoor Wahid (Managing Director) and Mr. Mohsin Wahid (Director of Administration) are looking after all the business management and marketing-related affairs with their exclusive expertise & experiences in their fields.
To build and strengthen our position as a market leader in building & construction / real estate industry and to deliver our best services with quality & unprecedented standard to our valued customers.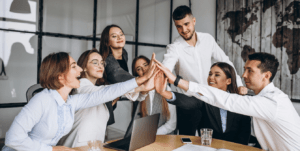 The goal & core objective of GFS Builders & Developers is to make a new face of Pakistan in building & construction industry by way of delivering the new concepts of working with an enormous strength of employees, associates, engineers, architects etc. Owning the related (building & construction / development) machinery worth 100s of millions and owned properties, thereby making the impossible tasks possible with new and speedy concepts / high tech services & unmatched quality – workmanship. Of course, with commitment & sheer customer satisfaction!
Trust worthy
Value for Money
Commitment
Reputation
Owned / Executive Elite Properties
24 x 7 Support
Customer Satisfaction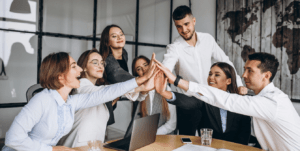 The clientele of bona-fide customers joint–venture associates of GFS Builders & Developers in corporate sector & individual disposition encompasses the following segments of business & market fraternity:
Multi National Companies
FMCG Companies
Banks
Engineers & Architects
Medicine (Hospitals & Pharmaceuticals)
Education (Institutions & Brands)
Catering / Cuisine (Banquets & Hotels)
Individual Patrons
Doctors / Teachers / Expatriates / Electronic & Paper Media Personnel / Private Sector Employees / Govt. Sector Employees / Realtors.